Ever wondered how a Hearse is built? How long it takes? What is involved? A funeral hearse is custom built and takes a process of around 4 months. In this blog, we explain the process.
Purchase of a Donor Vehicle
We chose the last built 2017 Holden Calais Wagon V8. This decision was made after many discussions with the hearse builder, who has already converted many of these vehicles, and all the associated engineering costs have already been met. The Calais also offers luxury not only on the outside but on the inside vs buying a cheaper vehicle and then deciding on upgrading various components. Buying the doner vehicle new means the car's engine is calibrated from the start for the near 3 tonne weight it will be pulling once converted. The weight is also the reason a V8 is preferable.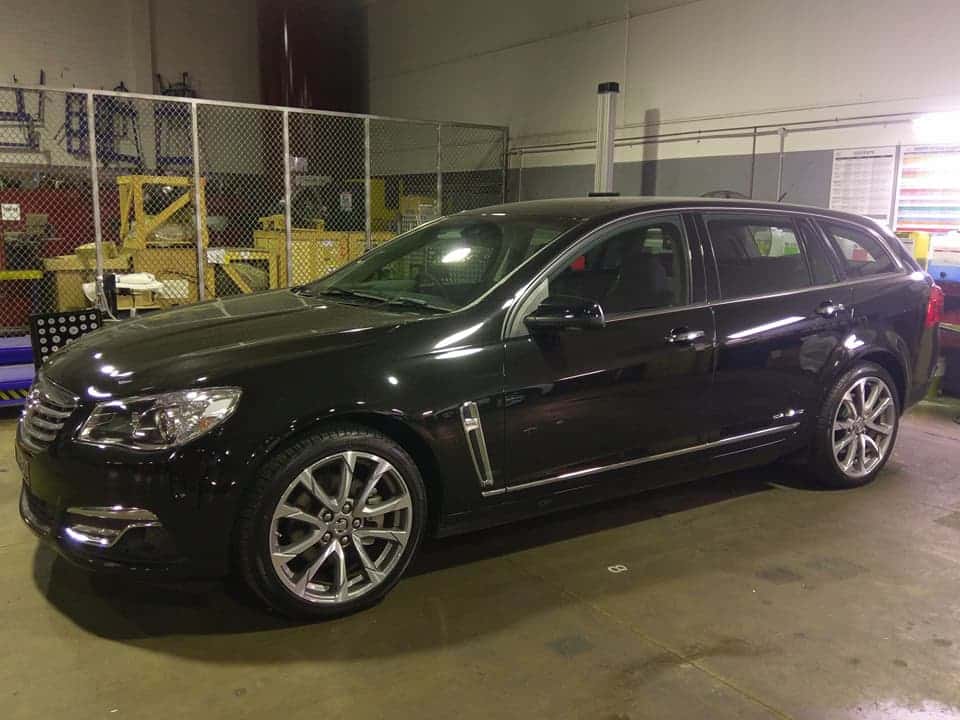 The conversion process.
The donor vehicle is stripped of all body components and the rear section is cut away. The rear quarter panel is re-attached by lengthening the chassis. Once this is completed, the process of building the frame for the rear of the hearse and the raising of the roof line commences. Next comes the new side panels, cargo doors and modifying the boot lid before the entire vehicle is resprayed. After this, the complete interior of the vehicle is fitted out as per our choices and specifications, for example side opening glass and coffin deck colour.
And now the finished product.