Catholic Cemeteries & Crematoria – Preferred Partner
We are proud to be a preferred partner with the leading not-for-profit cemetery services organisation in Sydney – Catholic Cemeteries and Crematoria (CCC). CCC manages five cemeteries within the Greater Western Sydney area including Rookwood Catholic, Liverpool and Kemps Creek Cemeteries, that provide world class funeral services by burial or cremation.  CCC are on track to open Macarthur Memorial Park in 2022.  This unique memorial park will be landscaped over 113 hectares of open space which will be open to all and will include peaceful walking tracks, a café and several inspiring chapels.
As a not-for-profit Catholic organisation committed to caring for the community now and into the future, Nepean Valley Funerals can ensure your family's memorial will be looked after for generations to come and that the compassionate staff at CCC will do everything to make a difficult time a little easier. CCC provide many affordable options for the whole community regardless of denomination or beliefs.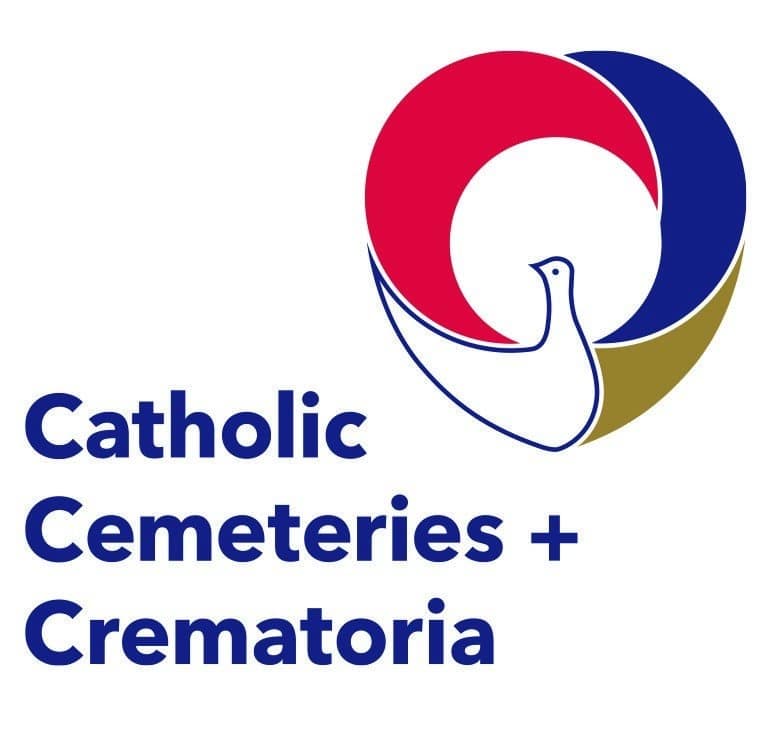 Complete Legal and Conveyancing
Modern and progressive Penrith solicitors.
At Complete Legal and Conveyancing what they do best is provide good, solid, understandable legal advice.
Legal matters are often confusing and the outcomes can deeply affect your life. It is important that you have a clear understanding of what is going on and what your options are so that you can make the best decisions for yourself and your family.
That is why they are fluent in plain English and take pride in their ability to cut through all the legal jargon to explain things in an easy-to-understand way.
Sureplan Friendly Society Ltd
Sureplan have been helping Australians since 1935.  Sureplan is an Australian-owned specialised funeral fund manager which has, over the years, helped thousands of people in their time of greatest need. 
Pre-paid funeral funds are securely managed by Sureplan.


Penrith Valley Chamber of Commerce
Nepean Valley Funerals is a member of the Penrith Valley Chamber of Commerce. The Chamber is set up to promote a cooperative business community whereby members can assist each other, and be assisted, by fostering referral relationships.
Nepean Valley Funerals are a member of the Penrith CBD Corporation.  The Penrith CBD Corporation offers local support for small business.  The Corporation is an integral partner linking the right people to assist business, especially at this time of growth for the Western Suburbs.