Obituary
Adored husband of Faye. Beloved father & father-in-law of Palmina & Paul and Simonetta. Respected and loved grandfather of Mason, Callan, Sienna & Renee. Much loved and revered by the families Lo Po' & Quattrocchi in Mascali Sicily. Sam will be dearly missed by all who knew him. He was warm, generous and always thoughtful of others.
Funeral Service Details
Family and friends of SAM are warmly invited to attend his Funeral Service to be held in the North Chapel of Pinegrove Memorial Park, Kington Street, Minchinbury on Friday, 15 July 2022 commencing at 10.00 am. At the conclusion of the service, interment will take place within the Crypt section of the cemetery.
Date:
Friday, 15 July 2022
Address:
Pinegrove Memorial Park, Kington Street, Minchinbury NSW, Australia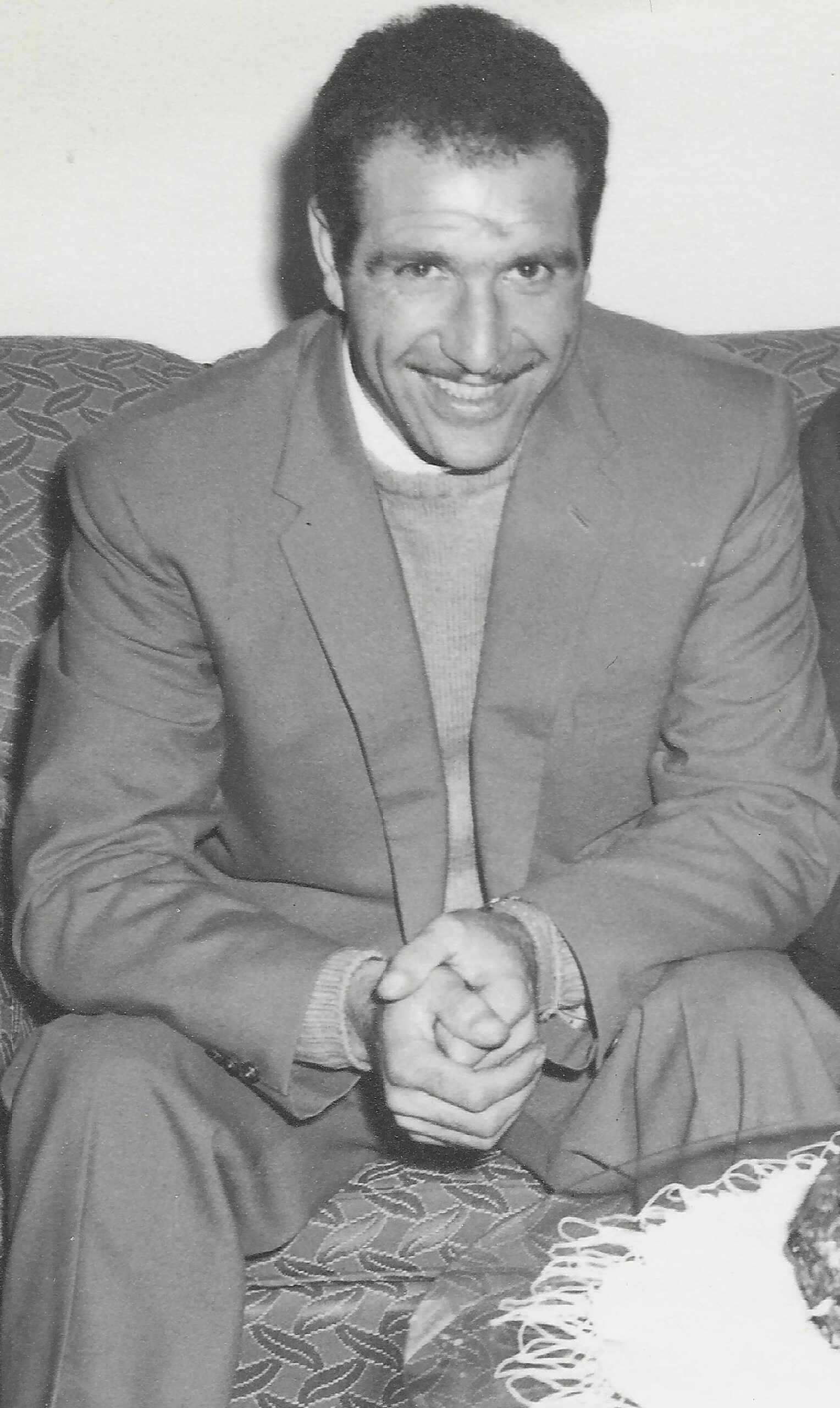 Born on
31 May 1929
in
Fiumefreddo, Sicily
Passed away on
2 July 2022